Marissa Alexander has been sentenced to 20 years in prison. Marissa is the victim here. Her husband beat her while she was pregnant. After yet another beating, Alexander fired a warning shot which traveled through a wall and into the ceiling. That shot saved her life. Prosecutor Angela Corey did not take into account that Marissa Alexander: Had a court injunction against her crazed husband,Had Given Birth 9 Days Earlier,Was trained to use a weapon and earned a concealed weapons permit.
Thursday, July 18, 2013
Anderson Cooper 360 Coverage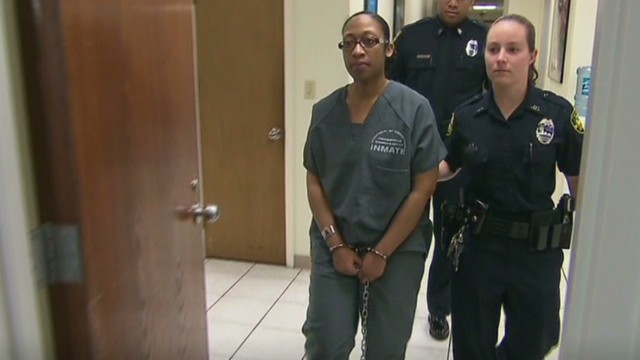 AC360's legal panel and Marissa Alexander's attorney, Bruce Zimet, discuss his client's appeal and Florida's Stand Your Ground law.